THE FINE ART OF CHIP-CARVING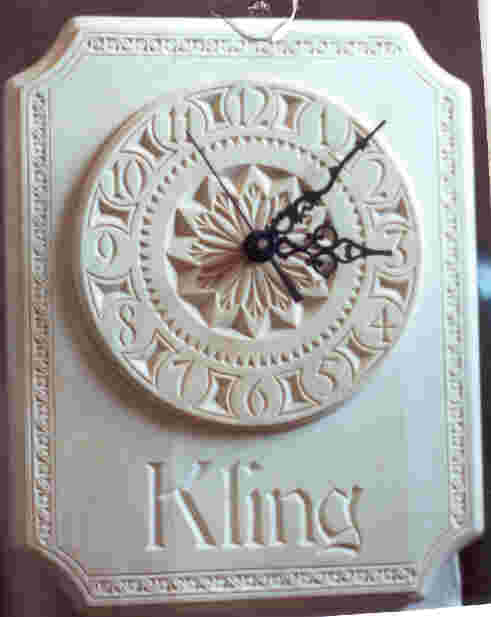 Some examples of what can be done with chip-carving. I do not stock items as everything is customized/personalized. See info page for customizing and pricing information. The clocks pictured above are 8"x10" and the nameplate is 4"x12", and the box lid is 12"x14". The cross is 4" x 8". The Miracle Chicken Urns clock is 9"x12".
CLICK HERE FOR AMAZING TOOTHPICK AND MATCH STICK CARVINGS!
BACK

HOME

NEXT