Some examples of pencil drawings.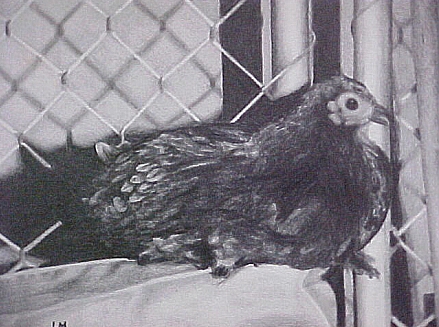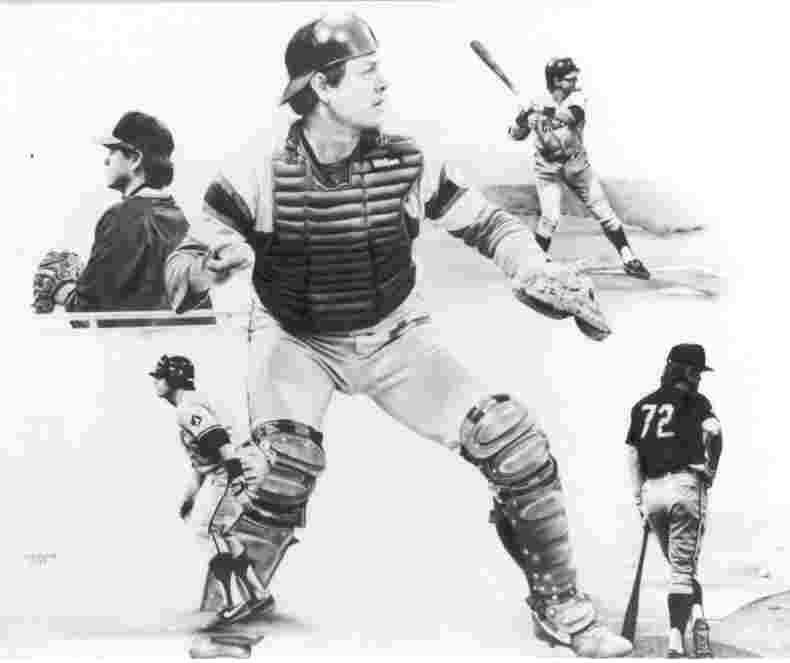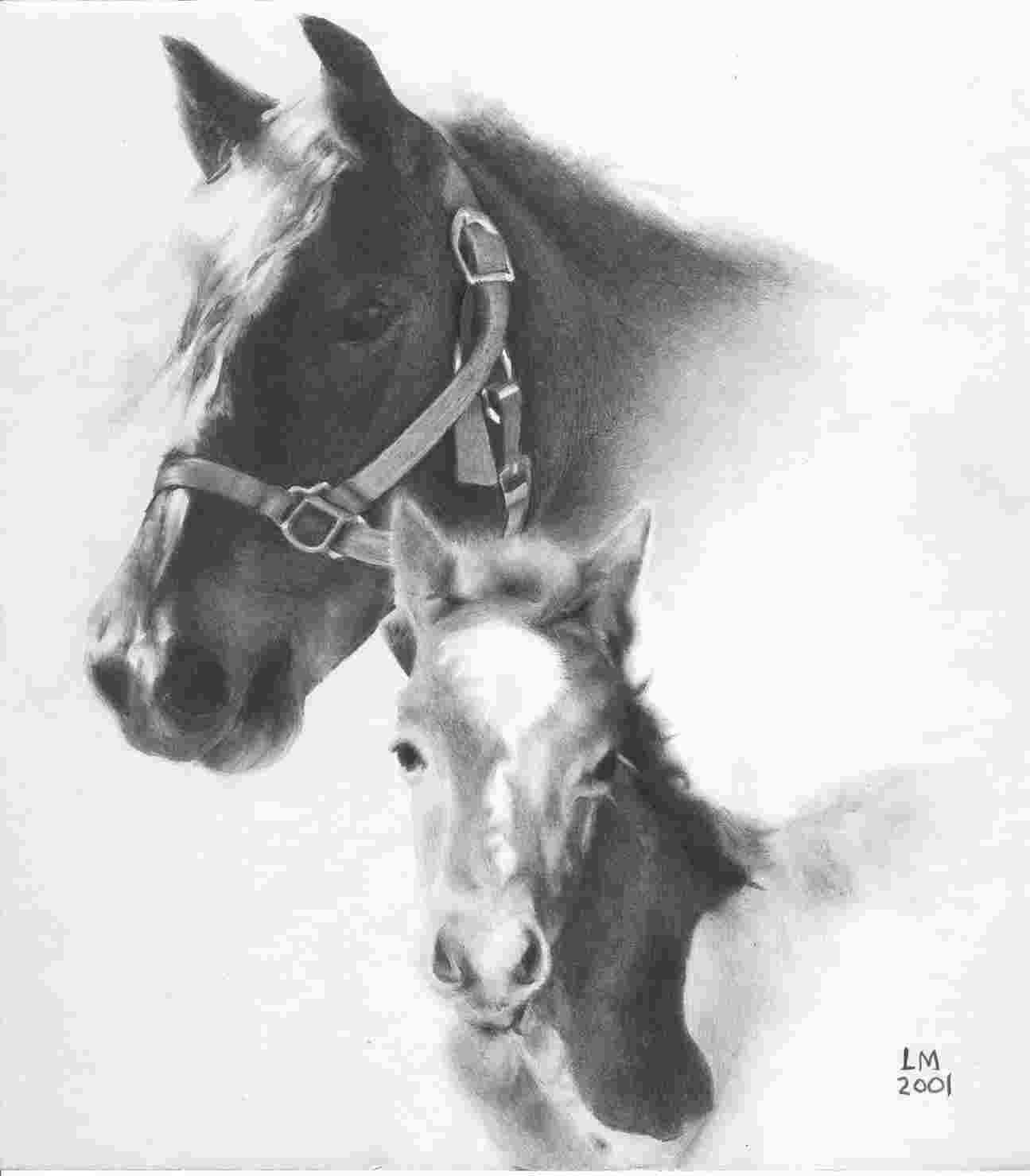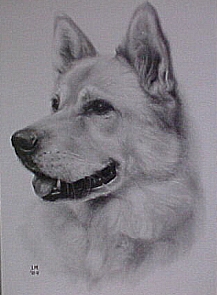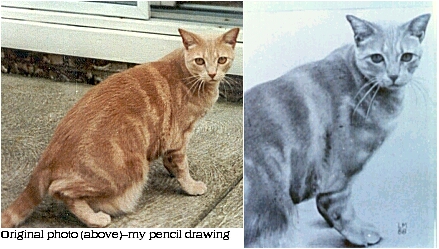 Above, pencil drawing "Sundae and Melody"
Signed and numbered limited edition prints available from Stearns Homestead in Parma, Ohio.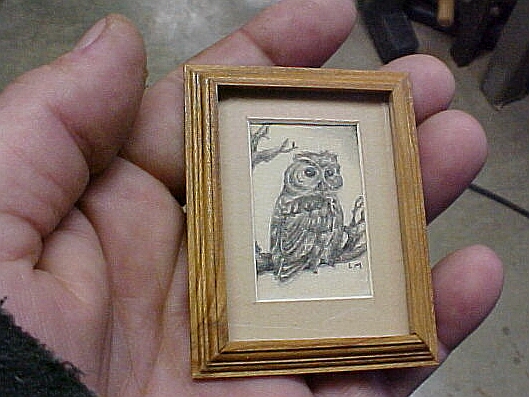 The drawings pictured above, range in size from 5"x7" (both dogs) to about 16"x20" (sports figures).The miniature owl is 1:12 scale. A minimum of thirteen different pencils, from the very hardest to the very softest, are used to create the look of a photograph, where no pencil strokes show. This takes many, many hours, which is one reason I don't like to work too big. There is very much more detail than I can show here.
******************************
CLICK HERE FOR AMAZING TOOTHPICK AND MATCH STICK CARVINGS!
BACK

HOME

NEXT