Hand carved, hand painted miniatures.

Above, tiny hand carved, hand painted wood Beatrix Potter figurines.
*************************
NEW! TOOTHPICK AND MATCH STICK CARVINGS!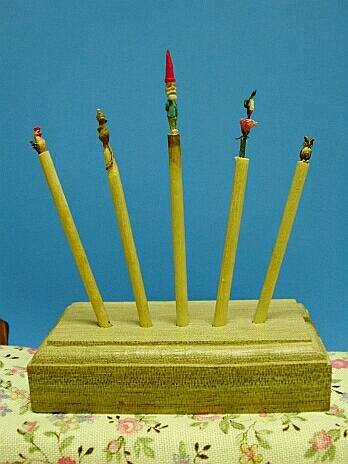 ******************************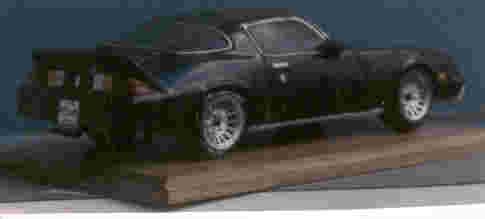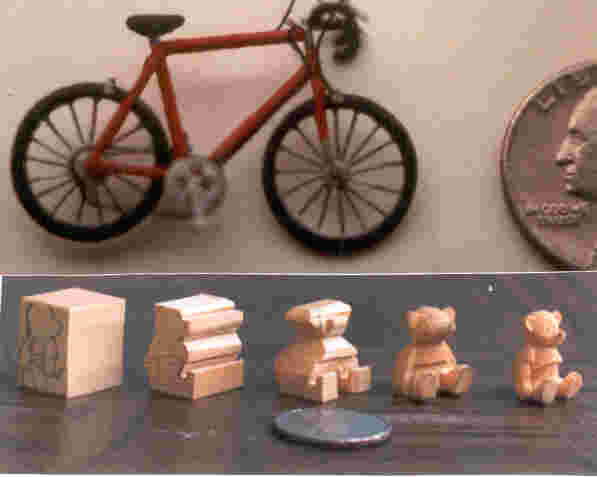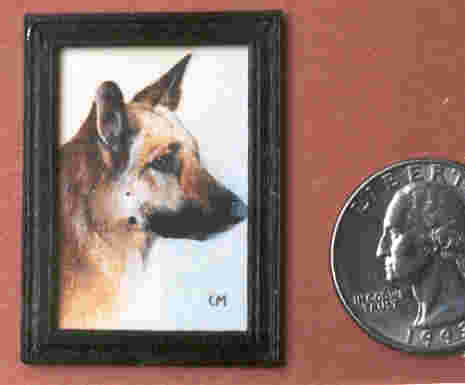 Many hand carved wood miniatures for sale now! Please visit my gallery.
The miniature non working 1:12 scale cuckoo-clock pictured above is available as a kit. Click here for details.
The Camaro is 4"long. The hand carved fully jointed bears are 1 1/2" tall and can be placed in many different situations based on a person's interests. Paintings are acrylic,1"x1 1/2". The piano is 2 3/4" x 2" and features all 88 keys carved in a space under 2"! Custom orders taken. If you cannot find an item for your dollhouse or need a unique gift idea, contact me. See "info" page for details. Click "next" below for more miniatures.
BACK

HOME

NEXT